OUR TYPE OF SHIPMENTS
SHIPMENTS FOR COMPANIES
Help your customers to send their luggage
Do your students come from all over the world? Do you manage international moves? Do you have accommodation for students who come to learn the language? Do your clients often travel on business and stay for several days? Do you specialize in international mobility?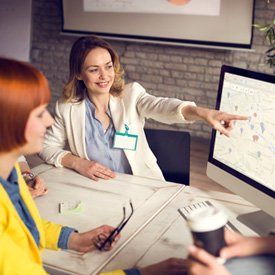 At Sinmaletas we take care of your customers' peace of mind and their luggage.
You will be able to offer them an extra service, so that they can travel without luggage and forget about carrying them, as well as the long waits to check in or pick up their luggage. We will make sure that their personal belongings are sent from the origin to the destination of your choice. Whether it's suitcases, boxes, a bicycle, a laptop, surfboards or even a TV!
Offer a unique experience to your clients. We take care of their luggage.
Shall we talk about the details?