TRAVEL WITH SINMALETAS STEP BY STEP
PREPARE YOUR LUGGAGE
HOW TO SEND MUSICAL INSTRUMENTS
A guitar, a trumpet, a violin, a drum… We can give you advice about shipping any musical instrument and help you to pack it up properly.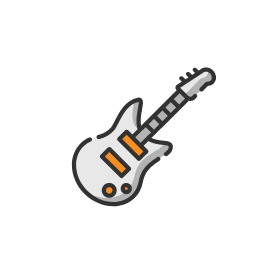 Do I need an additional insurance?
First of all, be aware that this kind of objects are listed as "restricted articles" as it is a fragile good. You can check it at the complet list of restricted ítems or ítems with special conditions.
As well as you must inform us that you are sending a musical instrument, you need to hire an additional insurance or sign the liability letter, in agreement that you are responsible of the shipment without insurance although we recommend you to hire it. (In that case, if your instrument is damaged, we won't give you any compensation)
Do I need any special packaging?
In two words: hard case. It is essential to wrap up the instrument with bubble wrap and protect it inside case designed especially for this object . Although we do not recommend sending any instrument without its hard case, you can send it inside a box. To do it, you must use at list: lots of bubble wrap, foam blocks and polystyrene peanuts.
How to send musical instruments using Sinmaletas?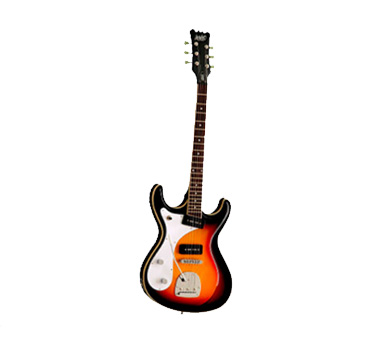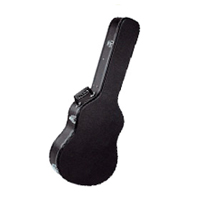 Put the instrument inside a hard case. NEVER a soft case.
COMPLETE YOUR PACKAGING
To better protect the instrument cover it up with bubble wrap
Wrap the package externally, this will prevent your labels from falling off
Reinforce the outer packaging to prevent its opening