TRAVEL WITH SINMALETAS STEP BY STEP
PREPARE YOUR LUGGAGE
HOW TO SEND BABY STROLLERS
If you are travelling and you want to take your baby's accessories, at Sinmaletas.com we can recommend you how to send your luggage safely and comfortably.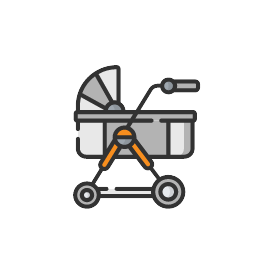 Do I need an additional insurance?
It's not neccesary to hire an additional insurance if the buggy has a high value we recommend you hire it, however it is not necessary to do it. So if there is any incident during the shipment, the insurance will cover it.
Do I need any special packaging?
You need a packaging to protect it. It is going to be difficult to find out a box to put the baby stroller in; however we can't send it without a box. Check our list of packing boxes as you place the order, and maybe one of them can suits your stroller.
By the time you have the box, wrap up the stroller with bubble wrap to prevent any blow and put it into the box. Fill the spaces with polystyrene peanuts as we tell you at the image and. Finally stick the label that we have sent to you, and that's it! It is ready to travel.
How to send a buggy with Sinmaletas?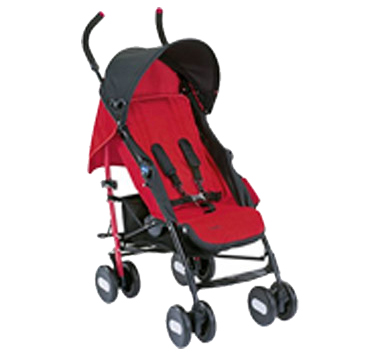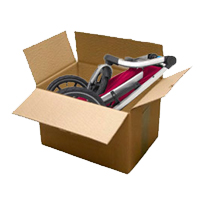 Close the buggy and put it inside a box
COMPLETE YOUR PACKAGING
In order to protect your baby stroller, cover it with bubble wrap
Wrap the package externally, this will prevent your labels from falling off
Reinforce the outer packaging to prevent its opening