TRAVEL WITH SINMALETAS STEP BY STEP
PREPARE YOUR LUGGAGE
HOW TO SEND YOUR SURFBOARD
Are you planning your surfing holidays and you want to carry your board with you? Keep calm! Here you will find how to pack it up correctly for a perfect shipment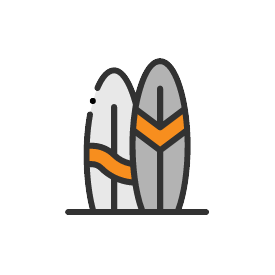 Do I need an additional insurance?
No, it is not necessary to hire an additional insurance to send your surfboard. Anyway, we insist on the importance of hiring an insurance service and it is advisable to do so. The higher the price of the table, the more advisable it is to hire an insurance.
Do I need any special packaging?
The answer: YES. You need the sleeve for the surfboard so that it can be sent with Sinmaletas. In order to prepare your surfboard, cover it with bubble wrap and put it inside its case. The shipment won't be possible if the surfboard is not inside its own case.
As the board is inside the case, we recommend you to cover it with plastic wrap and stick the label on it.
Keep in mind that the surfboard, once packed, must not exceed the maximum measurements indicated by Sinmaletas
NOTICE: You just can send only ONE surfboard inside its case. It is needed billing all the surfboards that will be sent, as it is what the insurance will cover.
Do you have more questions? Remember, we will be pleased to help you.
How to send a surfboard using Sinmaletas?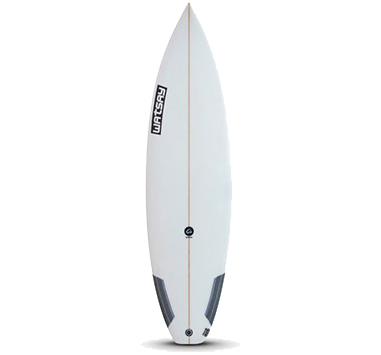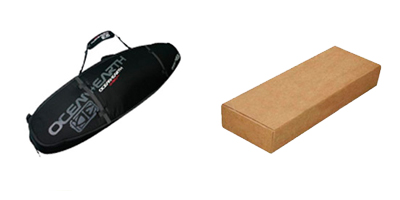 Put it in its case or in a box
COMPLETE YOUR PACKAGING
In order to prepare your surfboard, cover it with bubble wrap
Wrap the package externally, this will prevent your labels from falling off
Reinforce the outer packaging to prevent its opening